Pew research reports that 95% of all Americans own a cell phone of some kind. The share of Americans that own smartphones are now 77%, up from just 35% in Pew Research Center's first survey of smartphone ownership conducted in 2011. Half of all Americans own a tablet. One-in-five Americans are now 'smartphone only' internet users at home. There is a growing need to meet people where they are at 24/7.
As Catholic evangelists, it is necessary to use all forms of social media. If you have yet to delve into Catholic communications via technology here is a little breakdown to get you started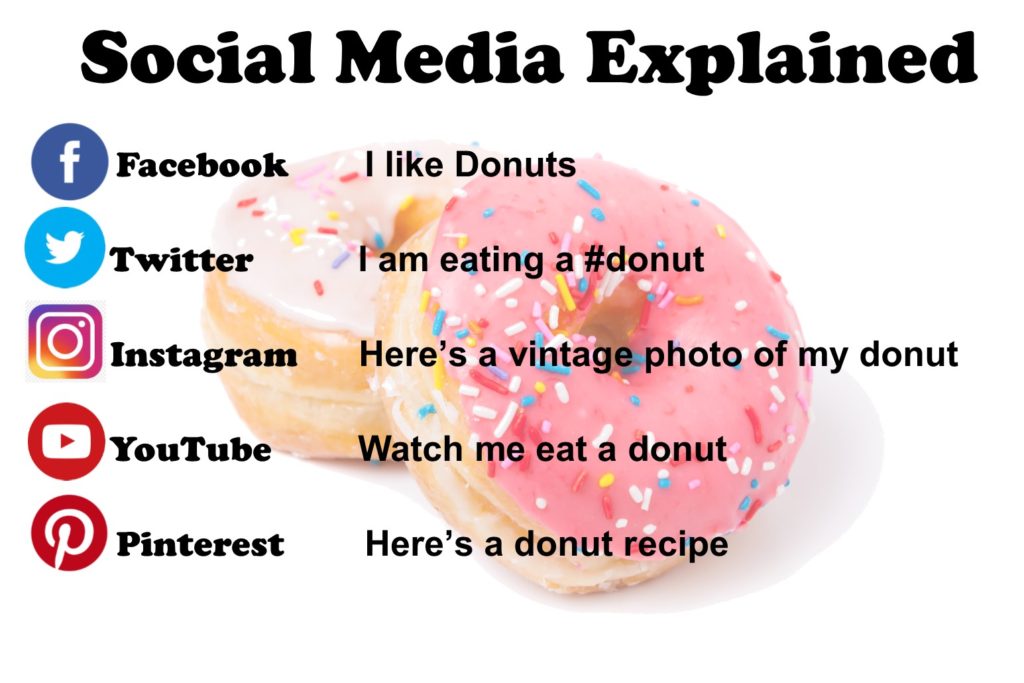 If this is a bit overwhelming, don't despair— we are here to help!
myParish App can help you share the beauty of our Catholic faith in 3 simple ways.
MESSAGE button – Share the message of the Sunday homily during the week.
POPE's MSG button – Share a parish-wide message directing parishioners to the Pope's Message of the Day.
INSPIRE DAILY button – Provides your parishioners with short daily reflections on the readings of the day.
The social media landscape is parched for the joy of the Good News–the living water of God's love and mercy! Come join us!